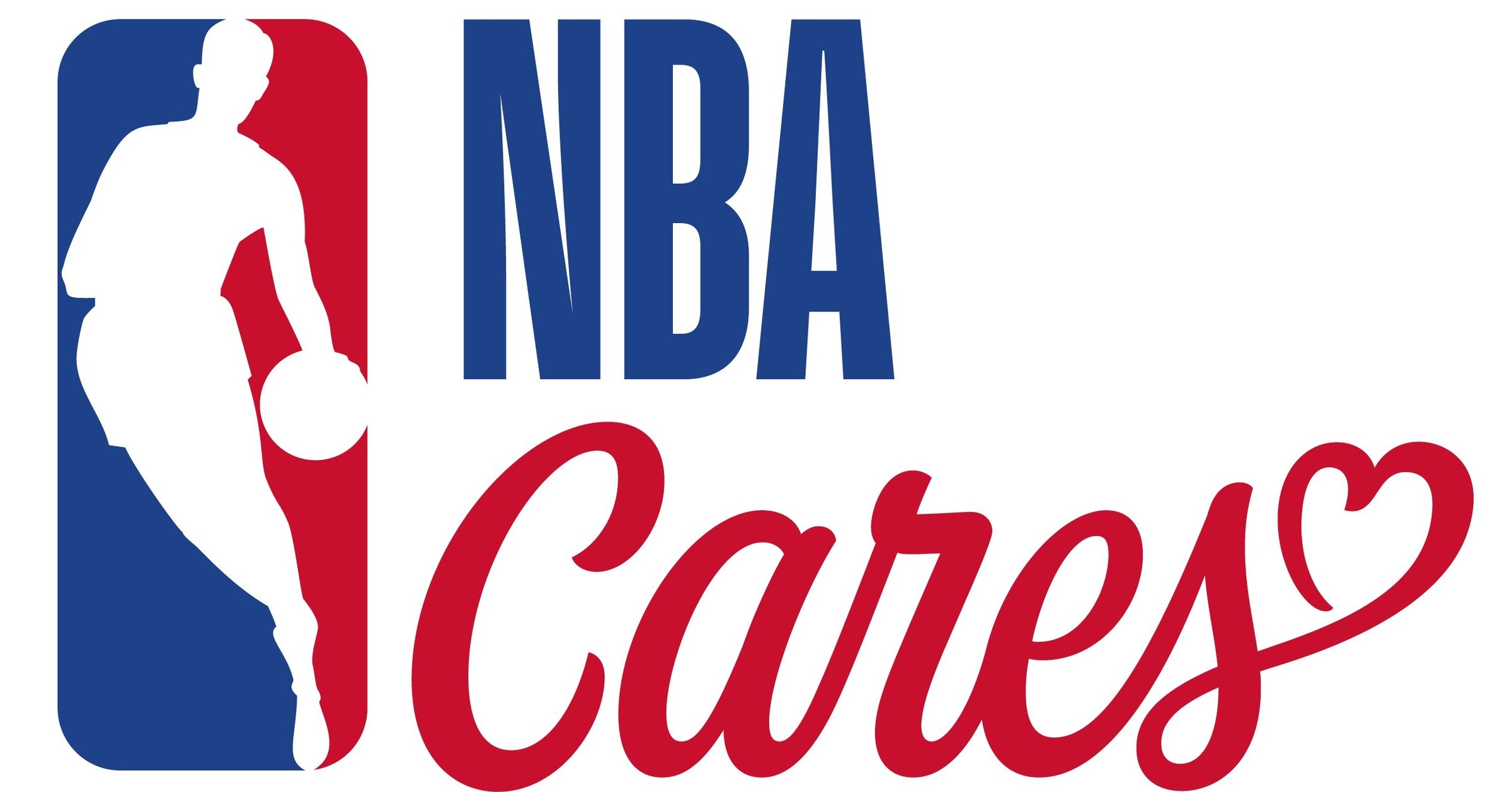 During the 2023 NBA Finals players and front office personnel from both teams –– including Calvin Booth of the Denver Nuggets and Alonzo Mourning & Ruth Riley of the Miami Heat –– took part in the NBA Cares NBA Finals Legacy Event in their respective cities.
The Miami Heat partnered with the Miami Rescue Mission and CARE Elementary for a program that builds on Miami's Re-Heat program and provides unserved food from all the HEAT home games and arena events to local homeless shelters.
The Denver Nuggets collaborated with the Arthur E. Johnson Boys and Girls Club, unveiling a revamped STEM Lab in which the Nuggets provided brand new computers and a more modernized room for students.