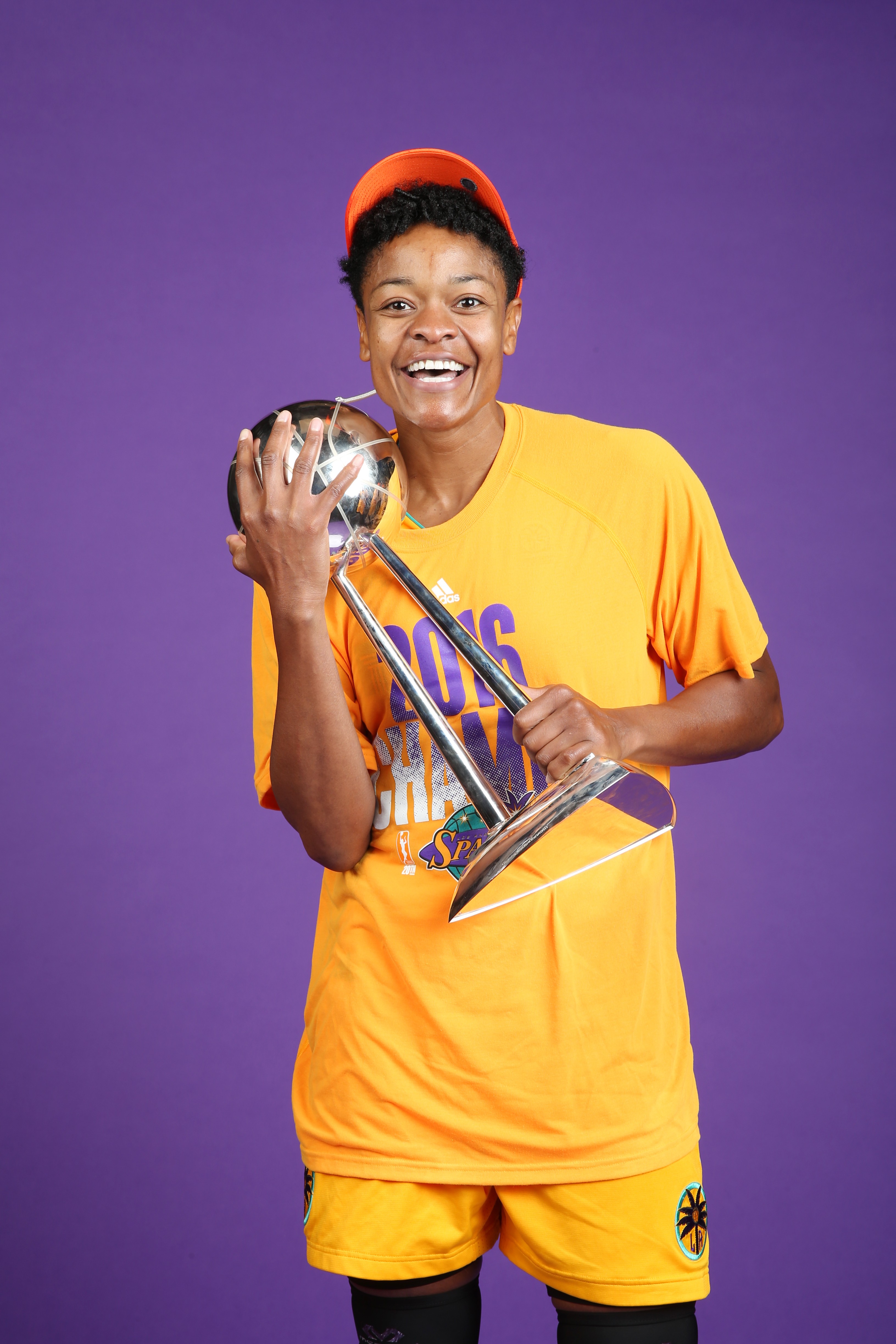 Basketball courts weren't easy to come by seven miles outside of Shreveport.
Instead, a young Alana Beard had a patch of dirt, a makeshift basket and a determination to become as good as the women she'd seen on TV in the new women's basketball league – the WNBA.
Cynthia Cooper, Sheryl Swoopes and Tina Thompson are the women Beard would record onto a VHS and then go out and practice every move.
"Until I got it right," Beard said.
The fact that she was practicing those moves on dirt? Not a problem. Or a deterrent. It was the opposite.
"We bounced the ball enough, we played on it enough, that the dirt became concrete," Beard recalled.
Dirt became concrete. Where there was no way, she still made one.
Fast forward several decades and Alana Beard is now a WNBA alumnus who is worthy of her own moves being emulated by little girls with big dreams. After 15 seasons, eight All-Defensive teams, four All-Star appearances, two Defensive Player of the Year awards and one WNBA Championship, Beard retired as one of the most elite defenders the league has ever seen.
Beard accomplished everything on the court she could've dreamed of, but the adversity she conquered off the court showed her how she could leave a bigger impact on the game and the women who came after her than her stats ever could.